Watson's manufactures our mulch on – site to ensure the best quality for consumers. We have over 500 acres of property to maintain inventory for your immediate needs and to continually produce excellent products. Our mulch products are clean and free of any unnecessary debris because of precise system of sorting materials.
Landscaping your yard with mulch is not just about aesthetics, mulch has a purpose.

Mulch discourages weeds from growing and conserves moisture during drought periods.

Also, it greatly assists in maintaining a uniform soil temperature.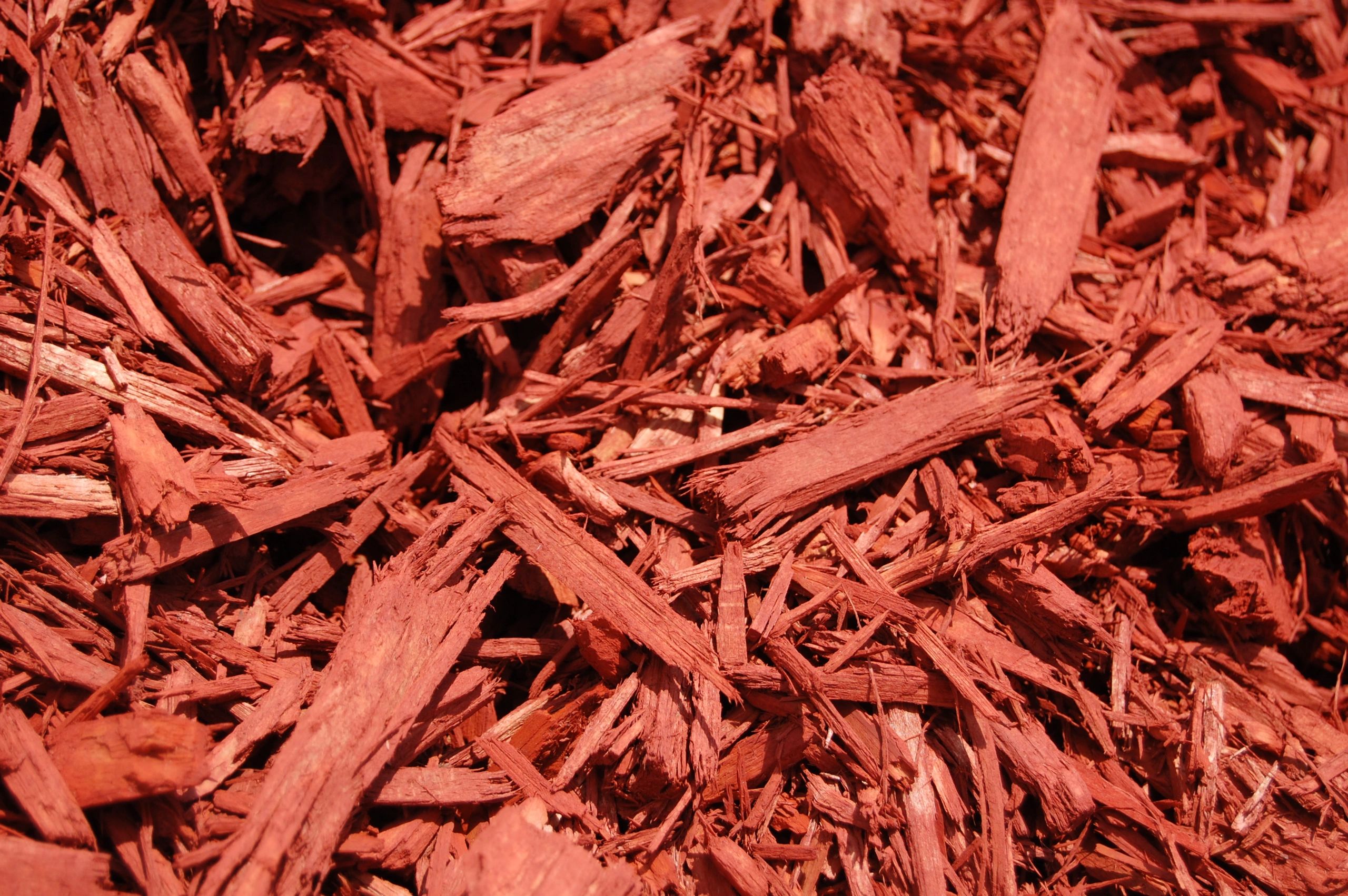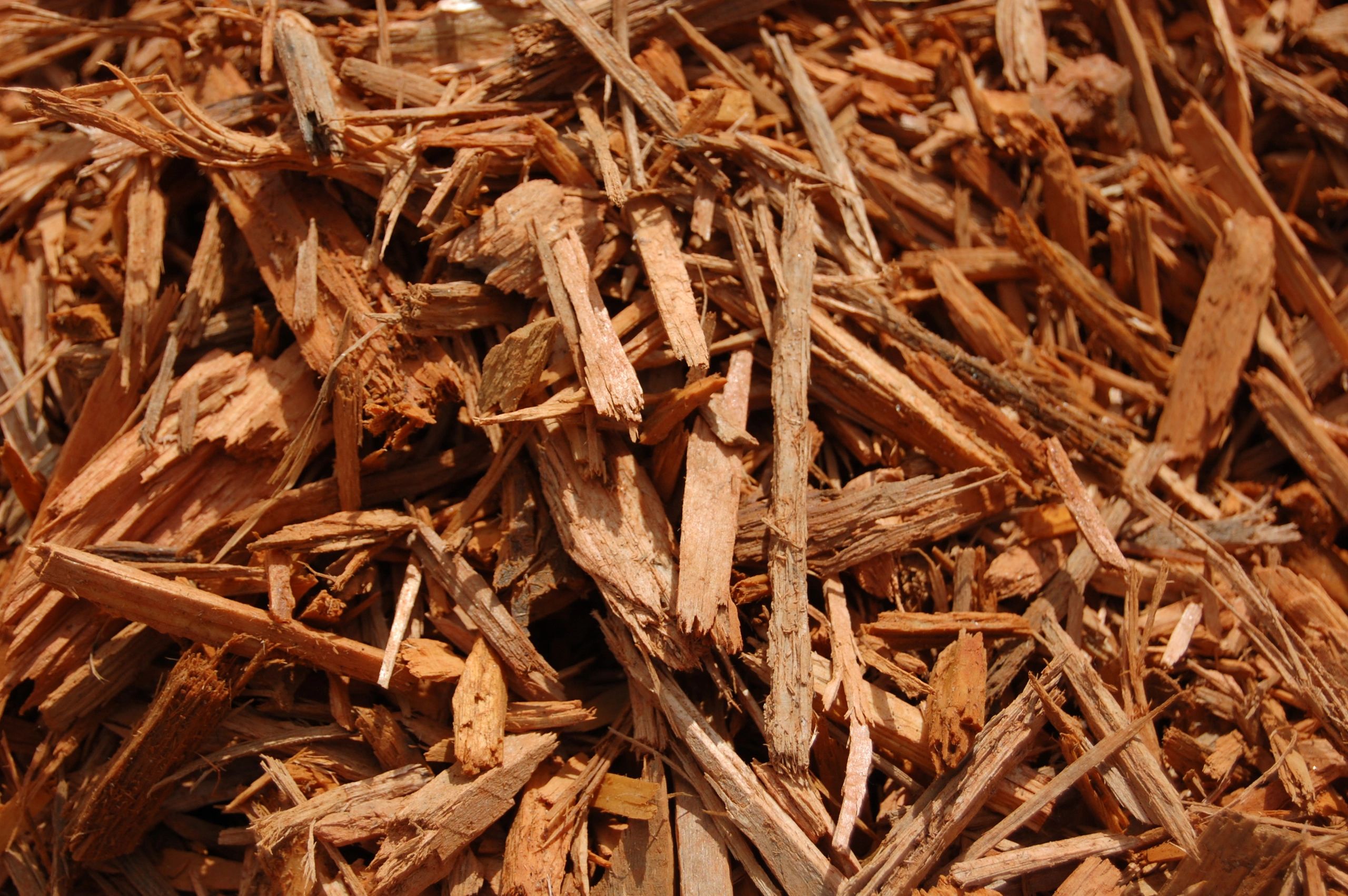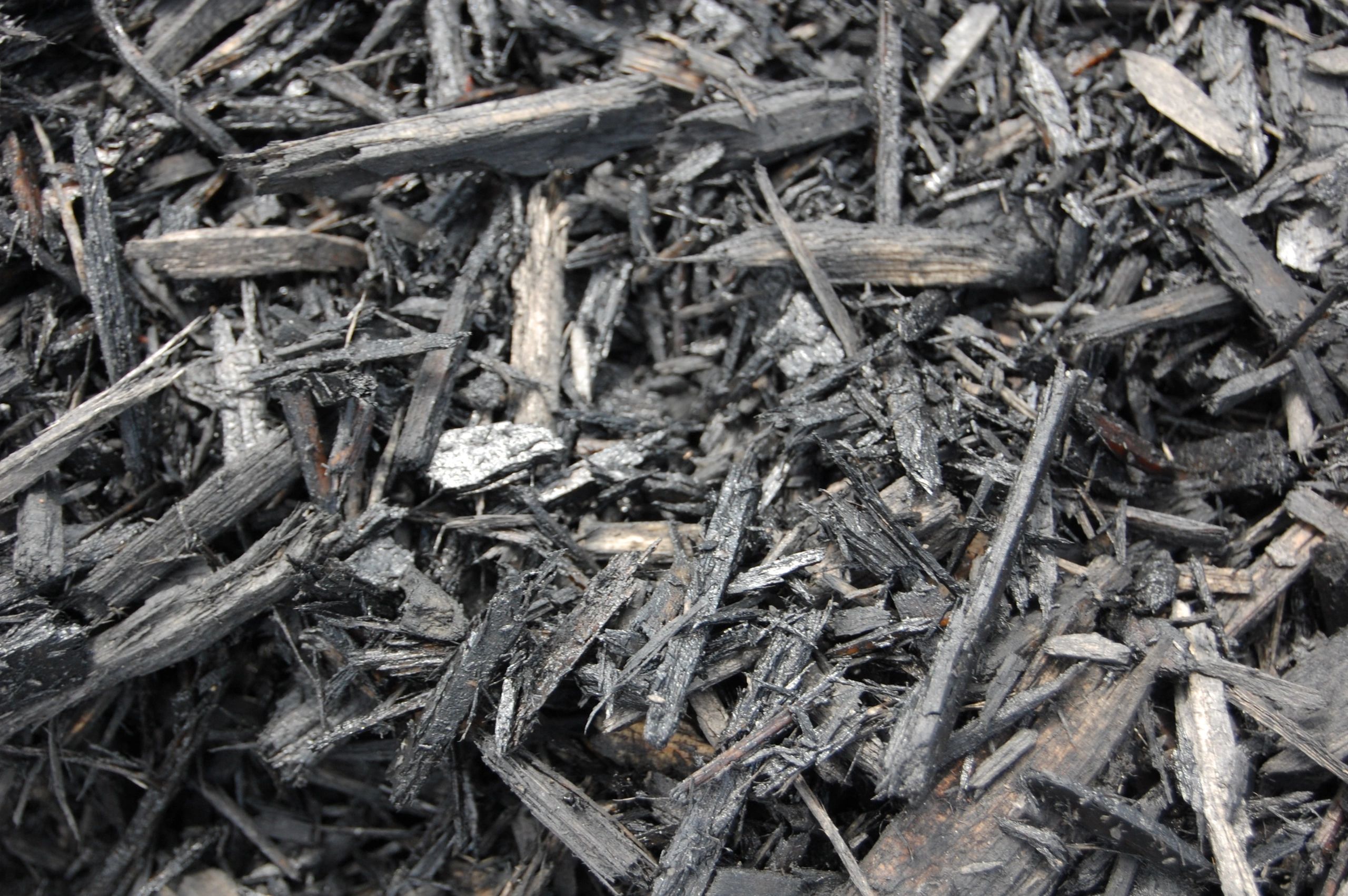 Our color-enhanced mulch is painted with an organic colorant, which requires careful application. To ensure the best possible color retention, spread under dry conditions and avoid exposure to any excess moisture for 24-48 hours after spreading the material.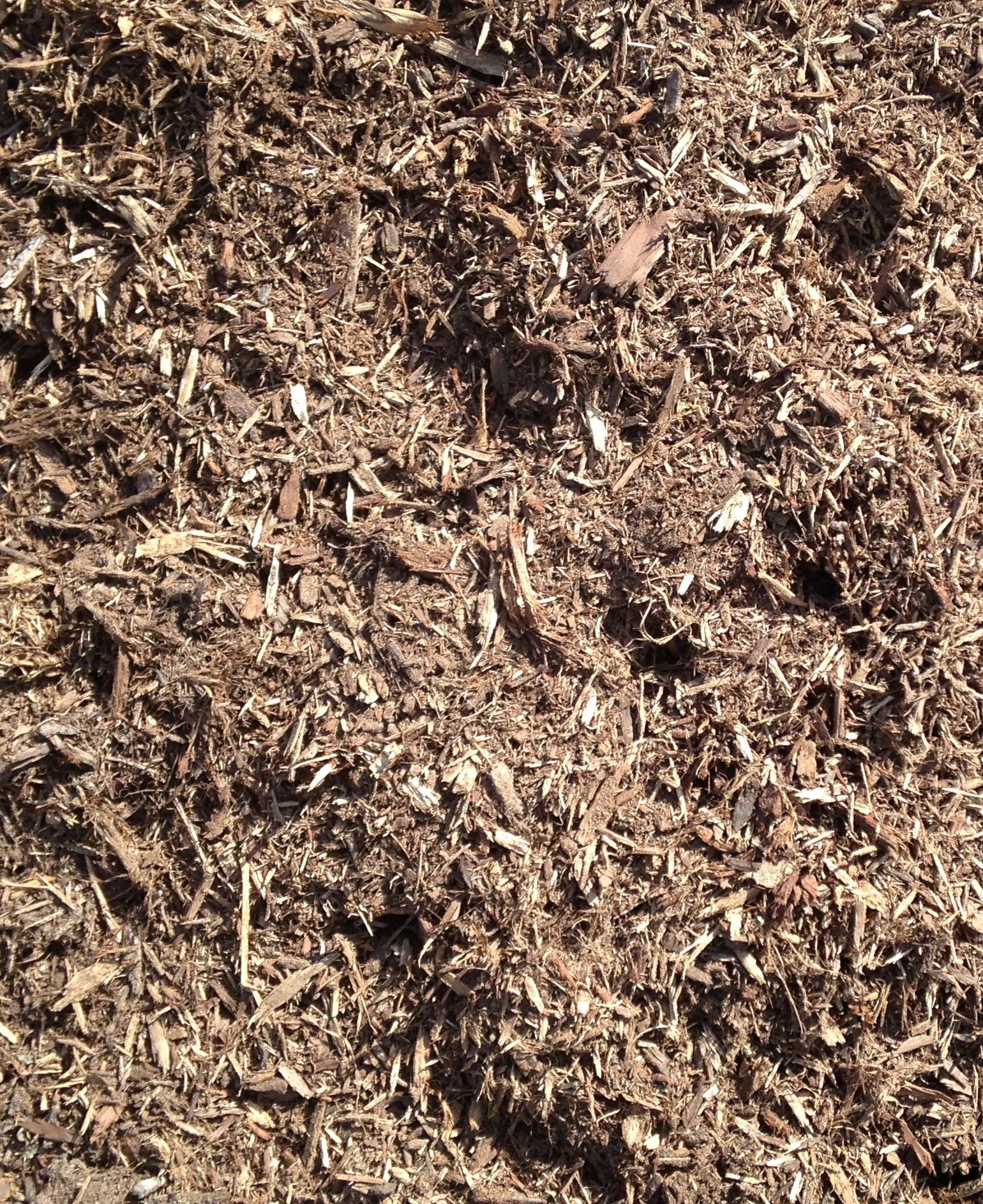 Our Blend (75% Bark - 25% Shredded Hardwood)
Double Ground Bark
100% Bark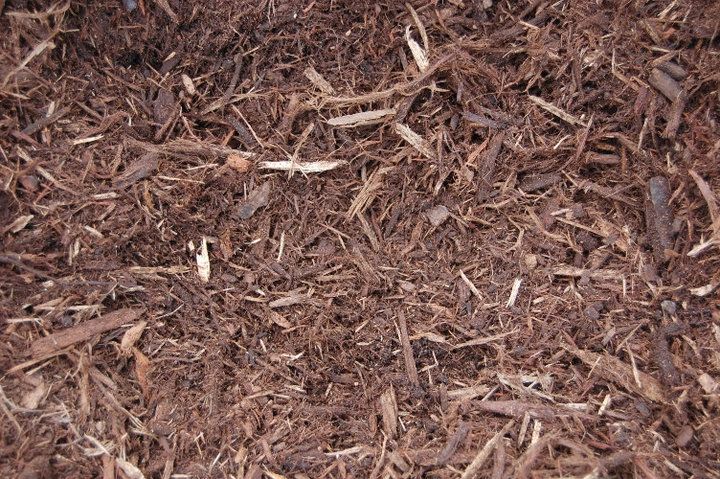 Our Double Ground Chips and Hardwood Blend mulches are made with a variety of hardwoods are look enhance your landscape by providing more of natural look. Using a bark mulches are beneficial because the bark material breaks down and enriches your soil.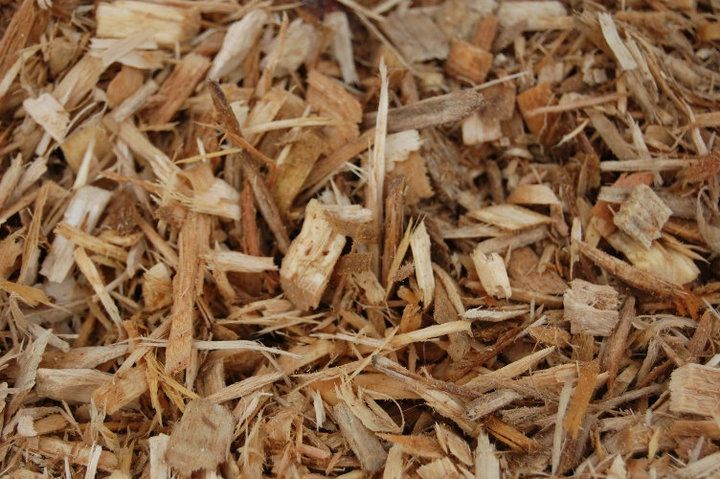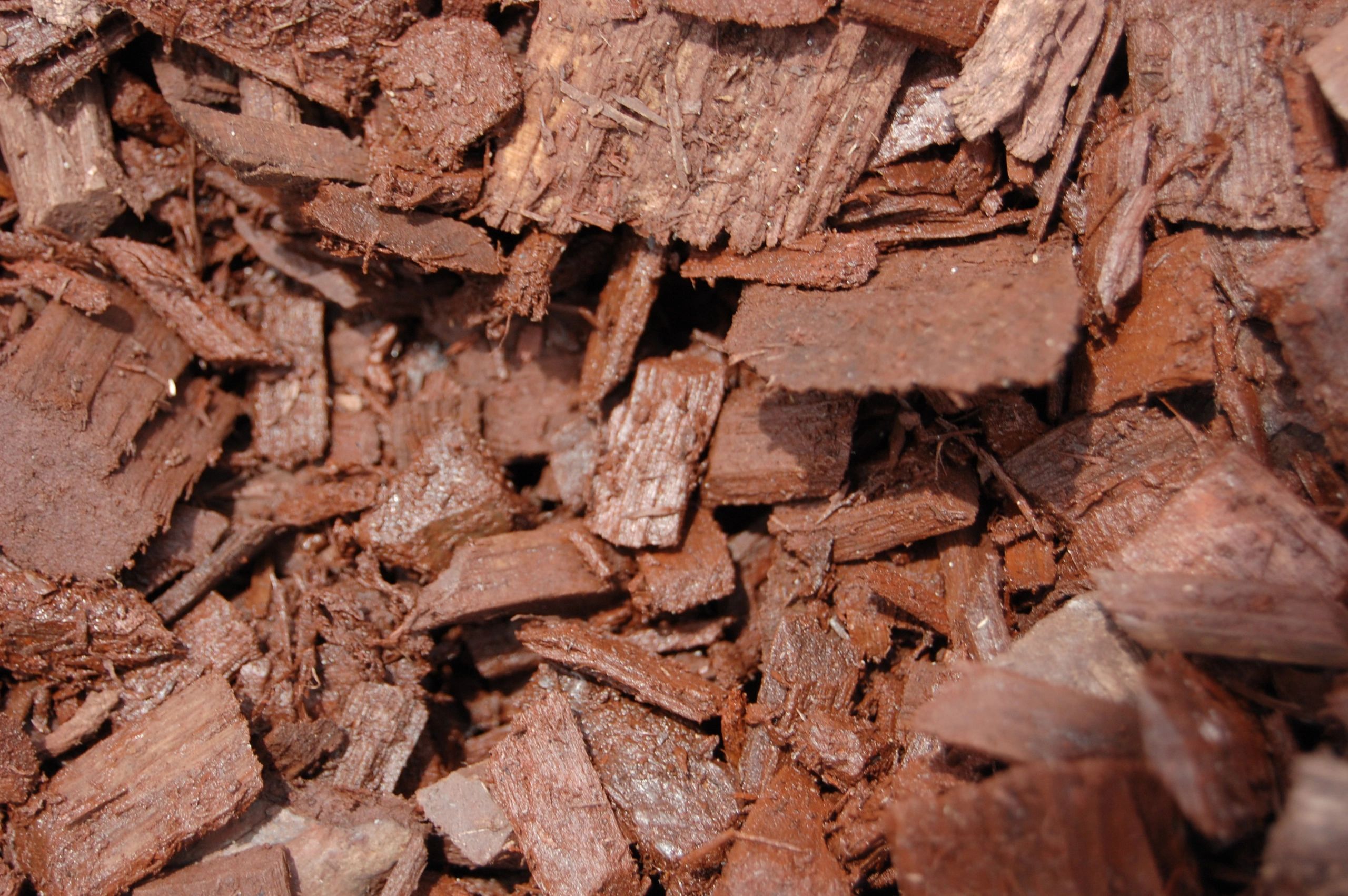 Our Playground Mulch is certified for a daycare site or school playground. Try our Clean Chips for bright, natural look of uniform fresh chips. We also color our clean chips with our brown organic colorant, the Brown Chips have become pretty popular. Watson's also provides Cedar Mulch, Cedar is a natural bug repellent and has a beautiful aroma.